Business Team
Angie
Team Lead
---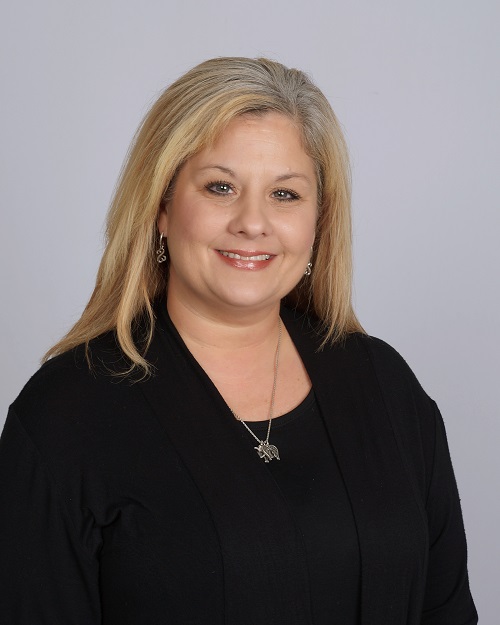 Angie has lived in Austin most of her life. She takes advantage of the warm climate and frequents area waterparks with her husband, Abel in their free time. She loves sports, going to movies and travelling. Cabo is her favorite travel destination! She spends the bulk of her time away from work enjoying and taking care of her four-legged kiddos: Bronson, Allee, Roscoe, and Princess. Angie is the proud mom of Ronny, a hard working college student who is attending nursing school at Concordia University and playing soccer for them. Angie oversees the business staff and practice operations.

Angie has worked in health care for many years and loves helping people. She is a great patient advocate, an excellent listener, and a significant part of the business team. She considers her co-workers to be her second family.

"The one who falls and gets up is so much stronger than the one who never fell."


Valerie
Business Team Lead
---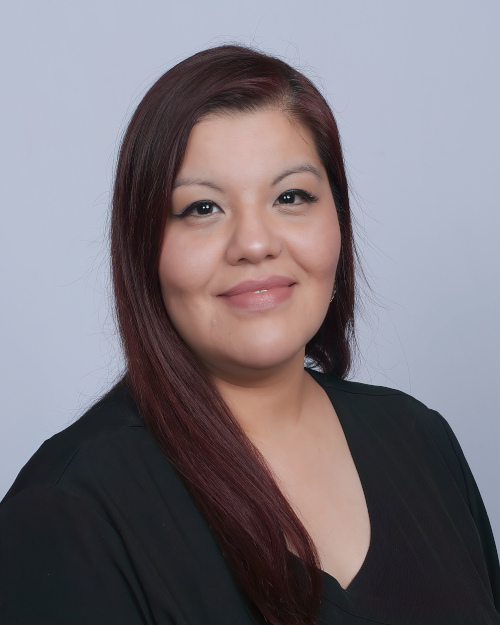 Valerie has been in Texas since she was 9 years old. Her family relocated to Austin from San Jose, California for her dad's job. Although she went to dental assisting school, she has always enjoyed the work of the front desk including interactions with the patients and their families.

Valerie is a busy mom of two active children who play sports. She and her partner love spending time with the kids and their dog, Patches. When she's not attending games with her son and daughter, she likes baking and creating crafts.

Working in the dental field for years, Valerie loves helping people and appreciates being part of the team that educates patients and helps restore their smile and confidence.

"Falling down is an accident. Staying down is a choice." - Rosemary Nonny Knight



Ashley, RDA
Patient Scheduling Coordinator
---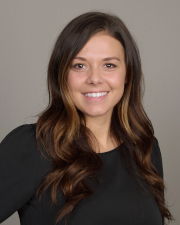 Ashley grew up in Perrysburg, Ohio and found her way to Austin, wanting to explore a new place and take on new challenges, which has worked out very nicely for her. She loves working in the dental profession, and really enjoys the technology and advanced techniques used in the field. Her other favorite aspect of her job is helping people and being part of transforming smiles! When she is not at the office, she is taking classes with the goal of later going to Hygiene School. Her favorite activities are spending time with family and friends, and playing with her dog Milo.

"In the middle of every difficulty lies opportunity."

-Albert Einstein